Last month, we held a contest in the 
Beverage Alcohol Community
 to find the "HOTTEST" summer label out there using
LabelVision
, our free tool that allows users to instantly search all beverage alcohol labels.
We had a blast going through all the submissions. Thanks to everyone who participated! Here are the labels that the team picked as the winners:
First Place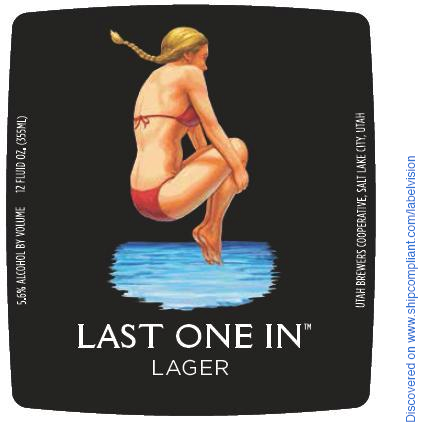 Last One In Lager – submitted by Brian
Brian won three free months of LabelVision, one ShipCompliant t-shirt, and two ShipCompliant stickers.
Second Place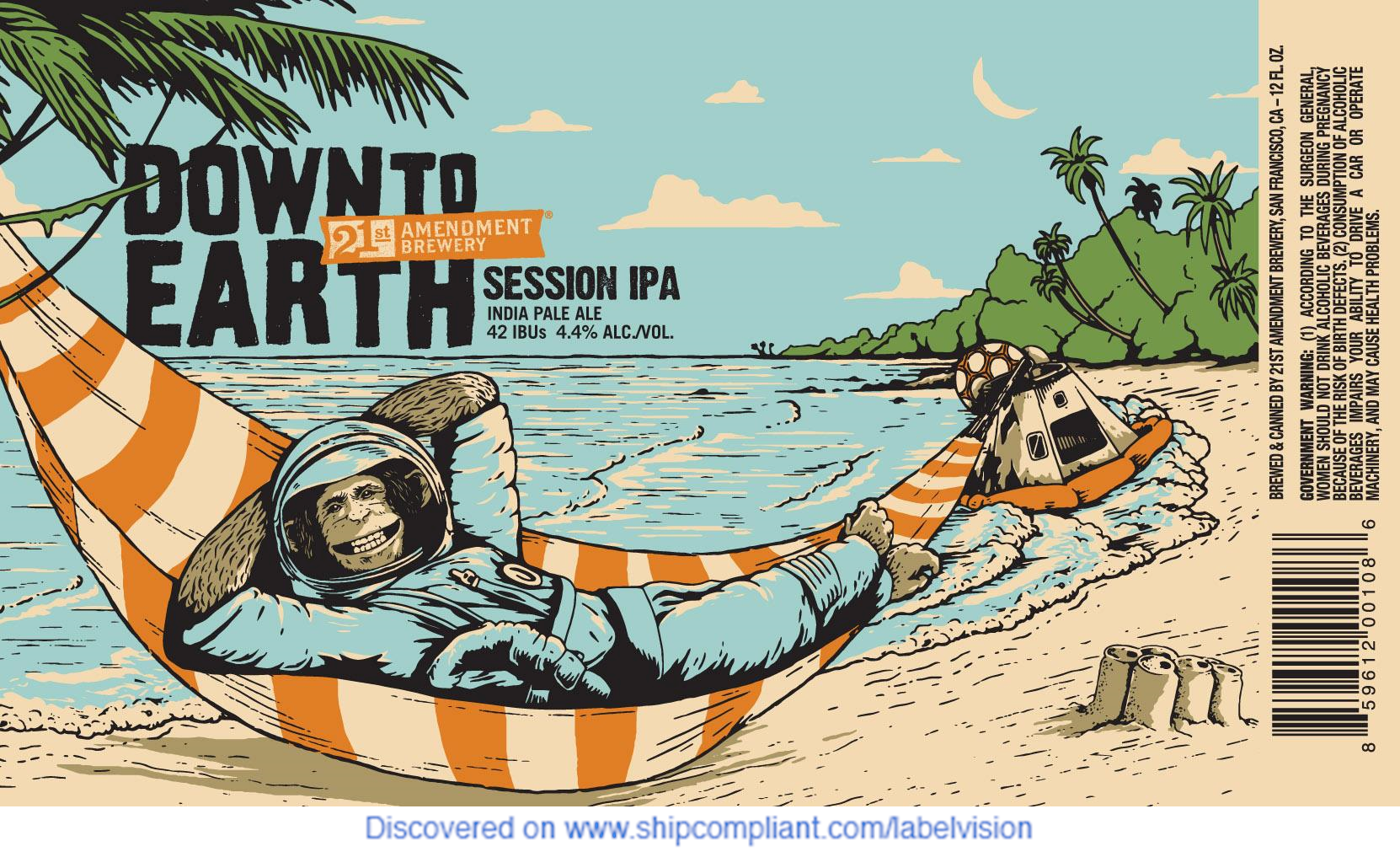 Down To Earth Session IPA – submitted by elizabethreyes
Elizabeth won two free months of LabelVision Pro and a ShipCompliant t-shirt!
Third Place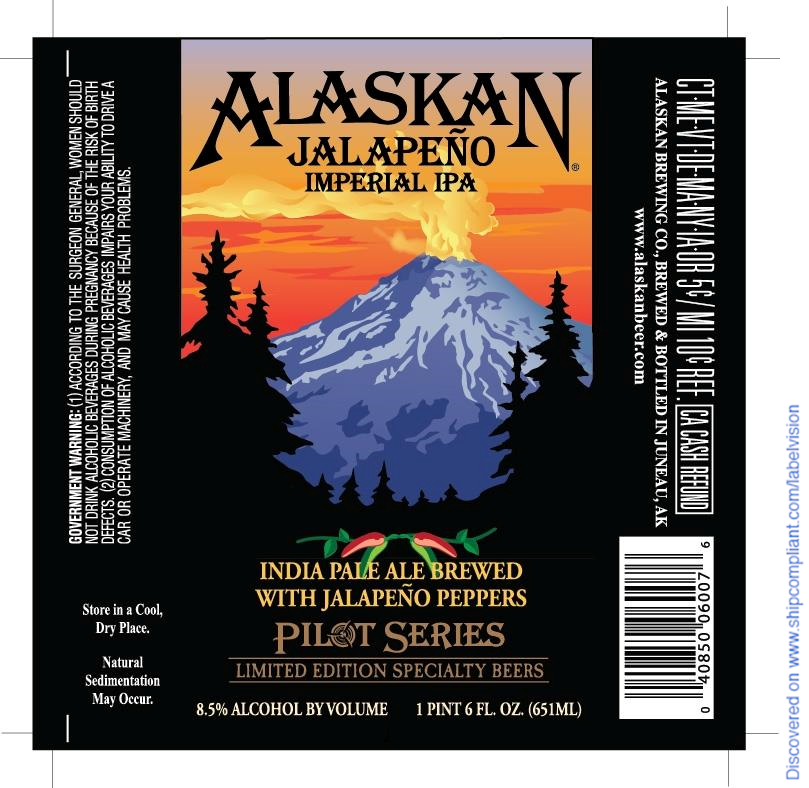 Alaskan Jalapeno Imperial IPA – submitted by joshjordan
Josh won one free month of LabelVision Pro!
Want to learn more about LabelVision and how you can easily access every label application in history?